Bukobot Frame Assembly
Applies To
Bukobot 8 Vanilla

Bukobot 8 Duo

Bukobot 8 Green

Bukobot Mini Green
Parts Needed
Base & Y Assembly
The first thing you should start with is the bottom base frame brackets and "T" junction for the Y axis.
The two M5 x 8mm should be found in bag #12 with T-Slot Nuts (not shown in picture) "Y End Back - Motor"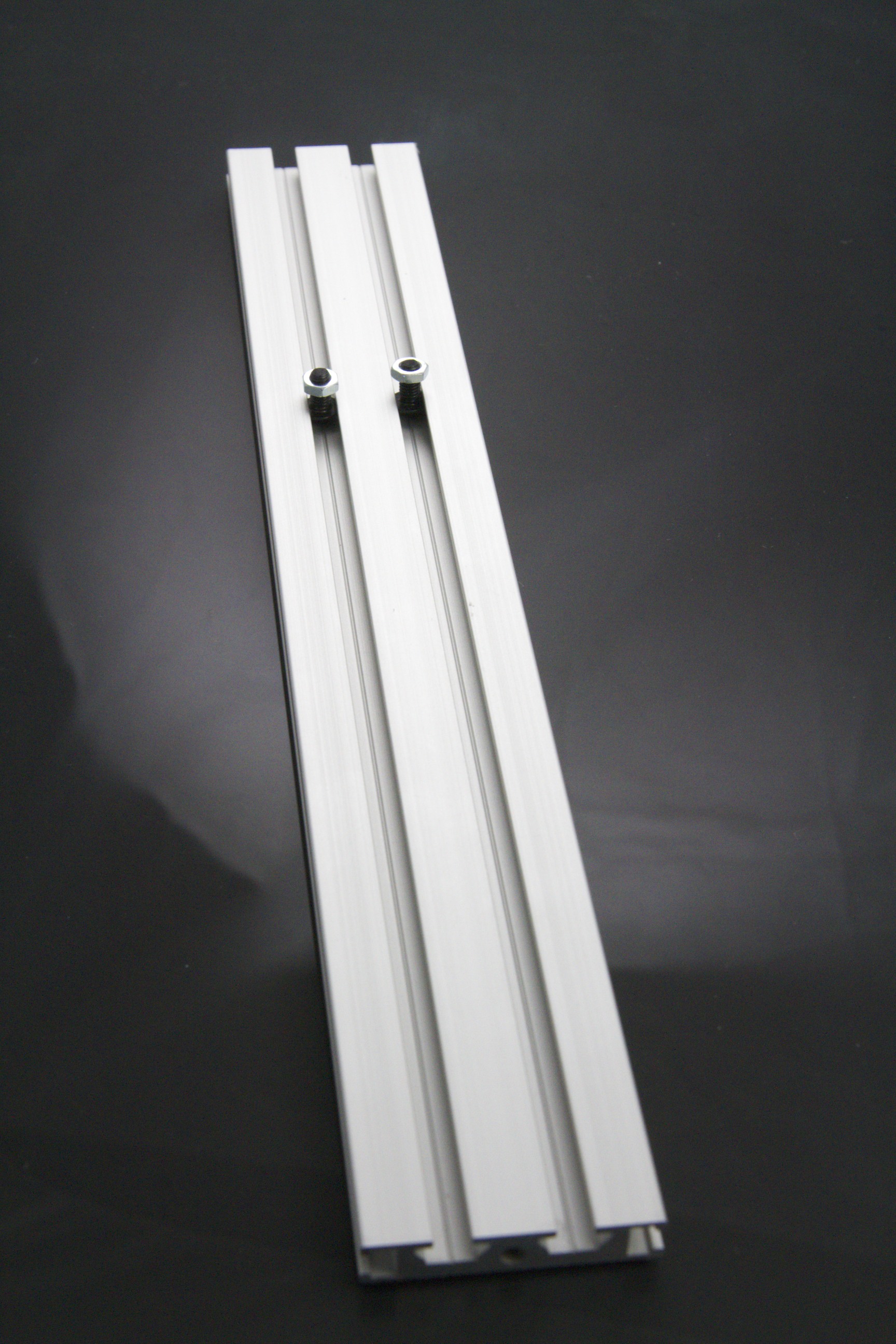 Do not be afraid to tighten these bolt extremely tight, this is very important to keep your machine square. We noticed some bolts were manufactured a bit longer, so if you feel you can't tighten them all the way, you can add small washers in the slots.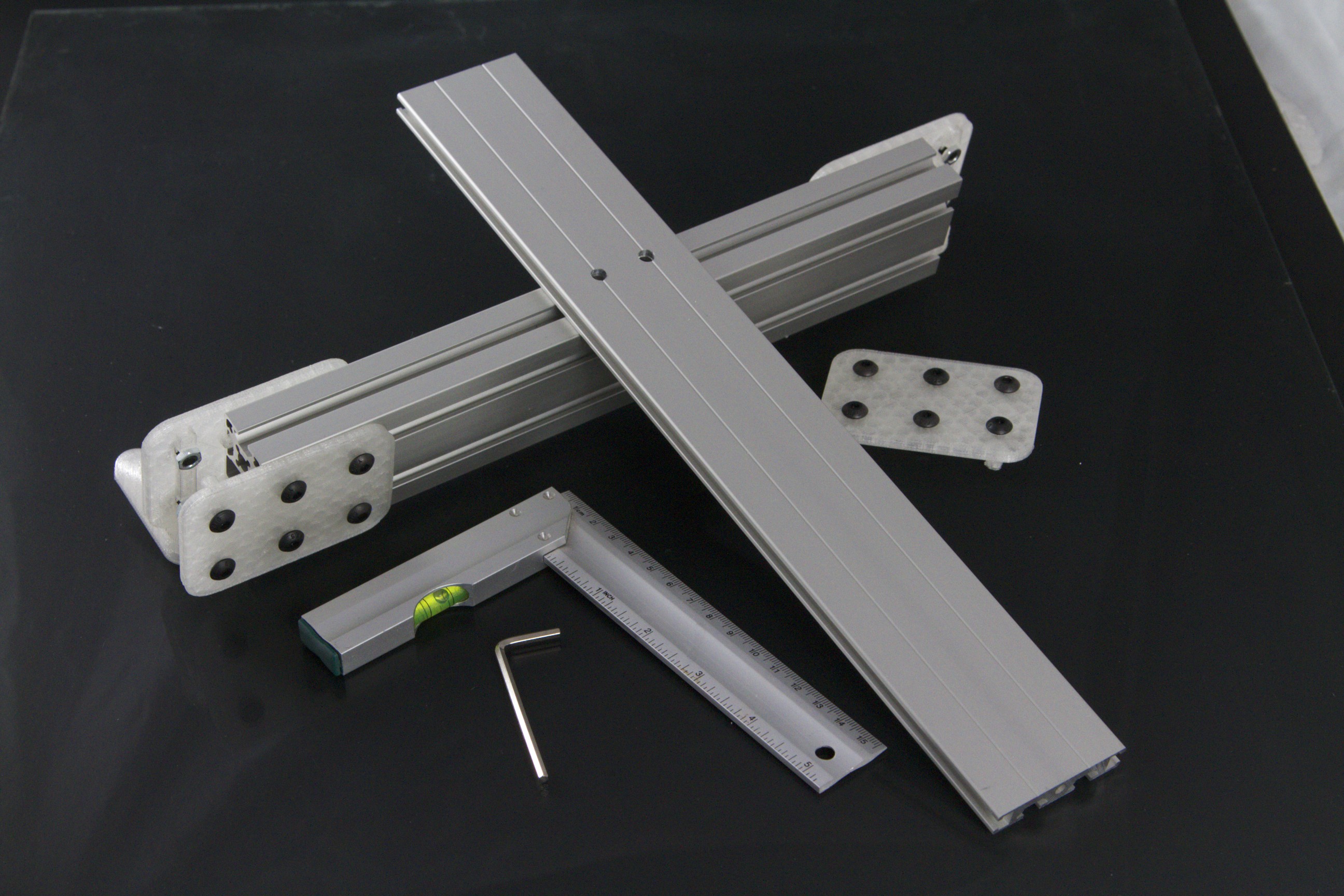 …more to come…